PMI-Tucson/TEP Project Management Day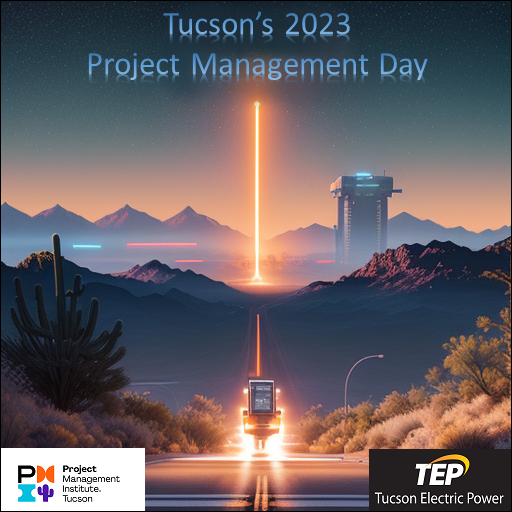 Whether you're a seasoned project manager or new to the field, this conference is your opportunity to gain valuable insights, network with like-minded professionals, and embark on an exciting journey through the future of project management.
Don't miss out on this extraordinary event that blends the back-to-basics foundations with the excitement of the cutting-edge world of Artificial Intelligence through the lens of "Back to the Future".
We have a full schedule for you and a great networking event after. When you register, please let us know what your thoughts are on likelihood to attend the networking event after.
KEYNOTE SPEAKER
Artificial Intelligence and Project Management: Revolutionizing the Way We Work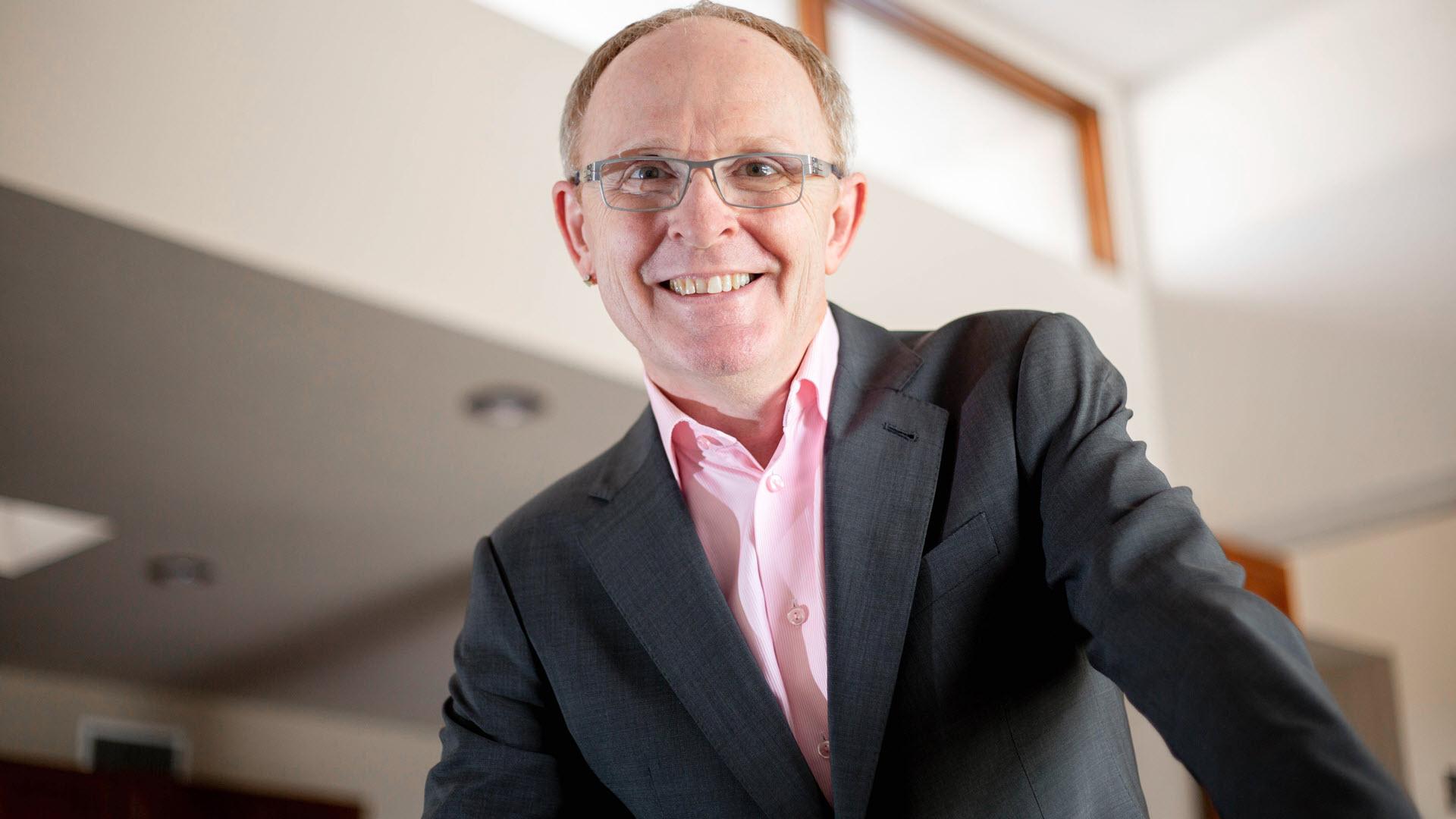 Cornelius Fichtner, PMP, CSM
Join us for an insightful keynote presentation on how artificial intelligence (AI) is transforming the way we manage projects. Discover AI's potential to automate repetitive tasks, improve decision-making, or optimize resources as the starting point of a transformational journey for project managers in the age of AI. What should be our mindset? What value will you deliver once AI is by your side? How can you prepare and be ready for AI in PM? Don't miss this opportunity to stay ahead of the curve and learn from an expert in the field!"
Find out where is AI in PM on the hype curve today, areas for AI in PM, asking "the right" question (not "What will I do once AI arrives?", but "WHO will I be once AI arrives?"). How to prepare yourself for AI? And following the credo: Adopt. Adapt. Adept.
THREE GREAT PDUS TO EXPERIENCE THROUGHOUT THE DAY
Artificial Intelligence
 

Leading PMOs in the Project Economy

Agile Mindset

Robert Loy


Director Non-degree Technology Programs, Grand Canyon University

Joe Pusz (PMO Joe)

President and CEO, THE PMO SQUAD




Gerry Blondeaux

Supervisor, IS Project Management Office

UNS Energy Corp. | Tucson Electric Power
AN INCREDIBLE PANEL OF PROJECT MANAGEMENT LEADERS
Come hear a great panel conversation about Artificial Intelligence, Hybrid Environments,
Project Schedules, Vendor Management, and Attrition Issues, and possibly get your own questions answered from our wondeful panelists. 
Carlet Castro, Tucson Electric Power
Nevin Lambert, UNS Eneergy Corp.
Jim Olson, KE&G Construction
Lindy Cote, Raytheon Technologies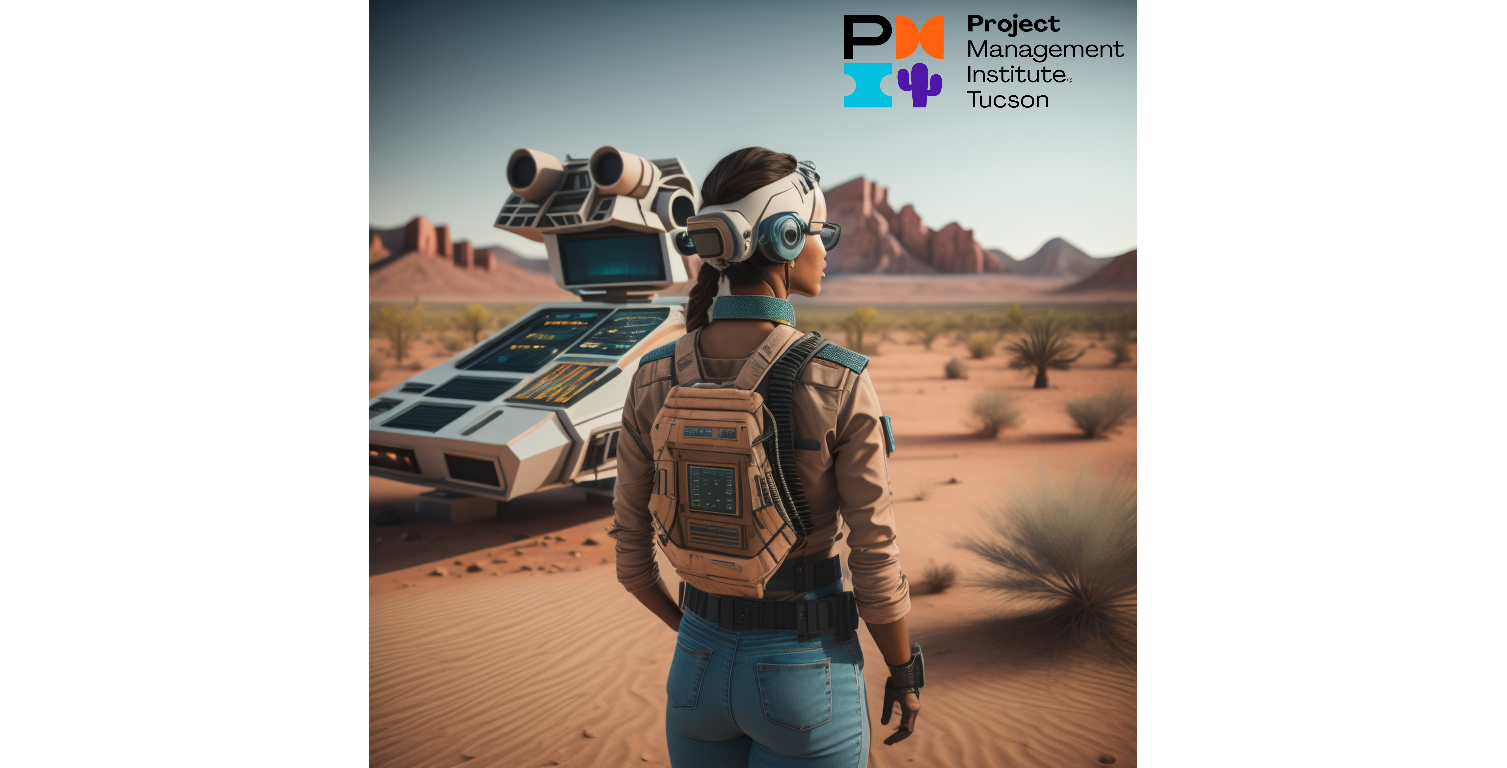 It is no longer possible to register for this event